PRIVATE SCHOOLS
An overview of what it's like to work as an English teacher
in a private school in Istanbul.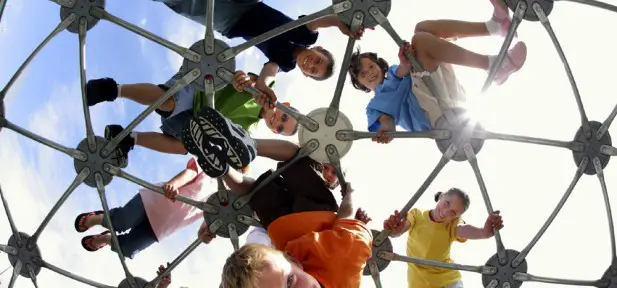 Overview
This sector of the market is booming.  New schools are cropping up all the time and the leading brand names are growing at an incredible rate.  Many of them have now expanded across Turkey to locations where it would have been very difficult to find decent work, so a career with a good private school can offer numerous lifestyle options as well as solid pay and experience.
The main benefit would have to be the guaranteed school holidays which include around 8 weeks in the summer, a couple of weeks at the end of term and all the national holidays (bayram) in between.  The trade-off for that is the requirement for teachers to attend after school meetings in the evenings and several weekends throughout the year including parents meetings where you will be expected to contribute to the feedback and recommendations given.
If you consider yourself a 'proper teacher' then none of these things will come as much of a shock or concern.  But if you are looking for an easy ride, don't have much passion for teaching and don't intend to stick around all that long then this type of work is probably not for you.
The teachers who thrive in a private school setting tend to have more of a self-starter attitude, are able to adapt quickly and have a high level of motivation.
Classroom management is a major issue in most places and getting it right from the start will be the key to your happiness (and your employer's satisfaction).
The staff turnover in private schools tends to be quite high because a large percentage of teachers find the work load is too much, and many are not invited back by the school for  a second year if they were judged to have not met the grade in some respect.
Interview With A Teacher
We are looking for teachers to share their personal experiences and opinions of working in this type of job.
The aim is to provide an honest, impartial account of what it's like, in order to help others gain valuable insight.
Click here to take the interview.