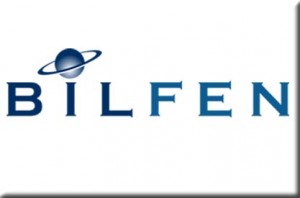 Established in 1988, Bilfen Private Primary schools is the leading private k-12 primary school in Turkey.  The company now boasts 9 high schools, 15 primary schools, and 28 nursery schools based mainly in Istanbul but also with branches in Ankara, Izmir, Antalya, Bursa, Kayseri and Iskenderun.

---
Qualified and experienced native speakers and Turkish nationals are invited to apply.
Teaching positions are available in various locations from grade 1 to 8.
Instructors are expected to work as part of a dynamic team with a commitment to continuous improvement and high quality in the learning outcomes.
Applicants should meet most, preferably all, of the following requirements:
• A University degree and a CELTA qualification
• Knowledge of current ELT approaches, curriculum, materials
• Experience in teaching in a primary school
• Commitment to professionalism with strong work ethics, attention to detail, ability and willingness to learn and take initiative
• Highly organized, task-oriented, and computer literate
• Familiarity and willingness to blend technology into language teaching
• Ability to work both independently and as a team member in an innovative environment
---