CV Writing Advice
For Teachers In Turkey
Get Your CV Working For You
Download Free CV Templates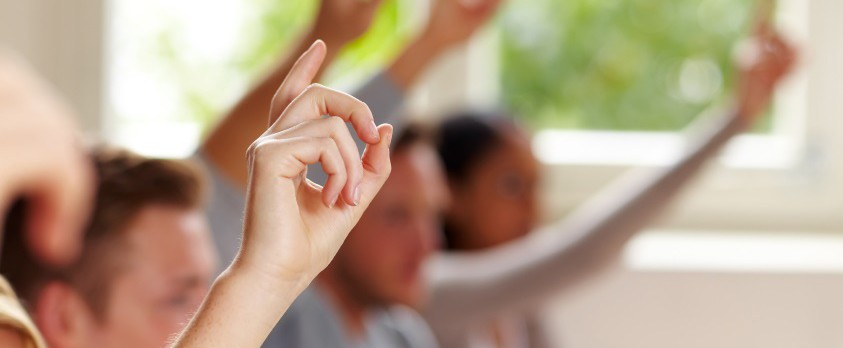 CV Writing Advice For Teachers
Make no mistake, if you want to get an interview you need to first get a winning CV.
It's amazing how many CVs we receive here at English Jobs Turkey, that will be ignored by any employer.
Well over 80% of CVs are too poor to get that candidate an interview due to:
Poor layout.

Poor spelling and grammar.

No use of enticing and descriptive language.

Useless bits of information that aren't relevant to the specific job

the candidate is applying for.

No appropriate cover letter that clearly explains why you are better

than all the other candidates.
Don't make the same mistakes!  Follow our best CV writing advice for teachers and see the results right away.
Top 5 Ways to Improve Your CV 
Here are the top 5 things you can do right now to improve your chances of getting an interview.
Use simple well organized formatting.  As part of your job you will more than likely be expected to prepare lesson materials, so it's important to show you can use a computer to produce well designed pages.
Include a professional looking photo.  Many schools in this part of the world want to know that you will be presentable to clients, parents and students.
Tailor your CV to a teaching job.  Highlight any and all teaching experience, training experience, and international experience you have.
List your education, skills and qualifications in a clear and concise manner.  Your educational background may be given more attention than your actual work experience.
The #1 most powerful action you can take right now is to download our set of CV templates. We created these following the advice of recruitment managers in various schools here in Turkey.  They are designed to match exactly what they are looking for.   Get a high performance CV and put yourself  on the road to career success.
30 Seconds To Impress
Faced with a stack of hundreds of CVs to whittle down to a shortlist, a recruiter will spend absolutely no more than 30 seconds initially looking at each individual CV. The advantage of our CV service is that we know exactly what to include, what not to include, and what kind of an angle to use in your CV. We know how to ensure that your CV will stand out from your competition - to give you the greatest possible chance of getting the job you want. There really is no substitute for taking advantage of in-depth professional advice, experience and expertise.
Stand Out 
Your CV is your sales tool that makes YOU stand out in the crowd.
Great  qualifications, skills or experience are NOT enough anymore.
Have you considered layout, presentation, tone, keywords, etc?
Take advantage of our service to have your CV assessed.  We will email you with some suggestions as to how it could be improved to ensure you get to the interview stage.  It's clearly vital for you to stand out from the crowd and your CV is the fundamental tool to maximize your chances of getting past stage one of the recruitment process.
We want to help you get the job – and the future – that you wan
t.
CV Writing Advice For Teachers.  Everything you need to know.