English Teaching Jobs For Non Native Speakers
Can non native speakers get a job?
Yes!  But you need to make your CV stand out.  Are you willing to do what it takes?

If you are a non-native speaker of English hoping to get a job as an English teacher, then it is going to be harder for you to find work.
Even if you do have some great teaching qualifications and experience, there is such a strong preference for 'native English speakers' in education sector in Turkey that you are going to have to be persistent and resilient.  
Non native speakers need do a few things differently in order to succeed.
But don't worry, we can help.
We have put together an amazing, results oriented resource packed with great advice and information for non native speakers.
Click the button below to find out how some non native speakers are getting their CVs to the top of the pile!
The Ultimate Guide To Getting an English Teaching Job in Turkey

Get A High Paying Job Teaching English No Matter Where You Are From!
Finding it hard to get hired because you aren't a native speaker?
What if you knew exactly how to show employers why they should hire you?
Follow the simple but little known steps in this guide and get hired fast.
We understand exactly what employers are looking for in a non-native speaker and we can teach you too!
Everything you need to know about getting a job teaching English in Turkey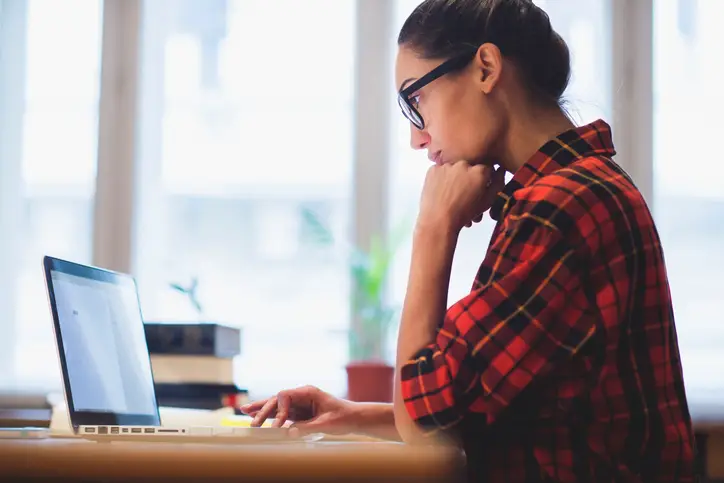 Are there any jobs for non natives? 
Yes!  If you know where to look and exactly how to craft your application.
There are certainly English teaching job opportunities out there for non-native speakers.
But, there are a few obstacles to overcome too.
The truth is, most jobs are advertised for native speakers and many well qualified non-native speakers find it hard to get an opportunity.
Many people feel like there is quite a bit of discrimination going on.
Download the guide book to learn exactly what non-native speakers can do to improve their chances of getting hired as a teacher in Turkey.
If you are properly qualified and have a high level of English fluency then there is no reason why you can't be successful
What are the problems?

If you are a non-native speaker of English hoping to get a job as an English teacher, then it is going to be harder for you to find work.
There is a strong preference towards 'native English speakers' in the job market in Turkey.
Non native speakers need do a few things differently in order to succeed.
Despite the challenges, there are many success stories from people who have gone down this path successfully before you.
Those people who have been successful are those we are willing to take the extra steps to prove their skills and abilities.
You may feel that you shouldn't have to, but I am afraid, in this market, you do.
Our eBook is full of practical tips to help non-native speakers get the jobs they deserve, you can download it here.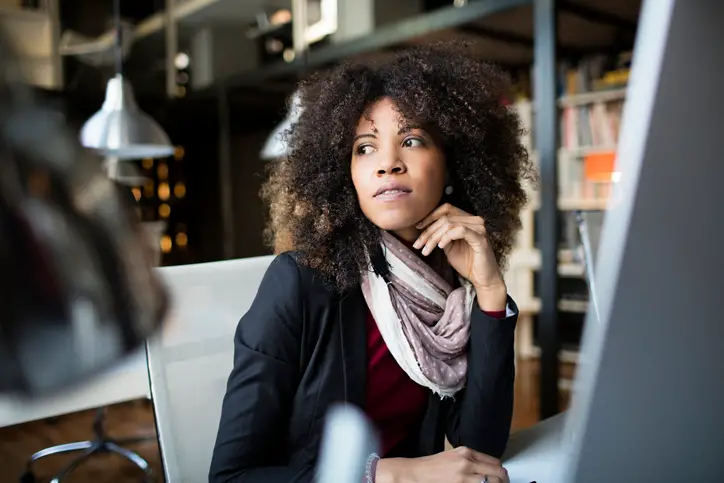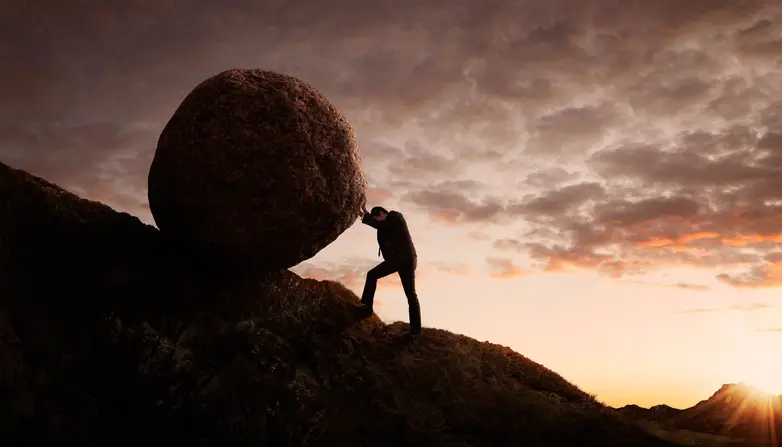 Problem 1:  Customer Expectations

Companies have customers and customers have power.
In a school the customers are the parents, and in a language centre they are often other companies who are paying the course fees for their employers.  The language companies have to sell a language learning product to their customers.  Unfortunately, the customers think a native speaker is better.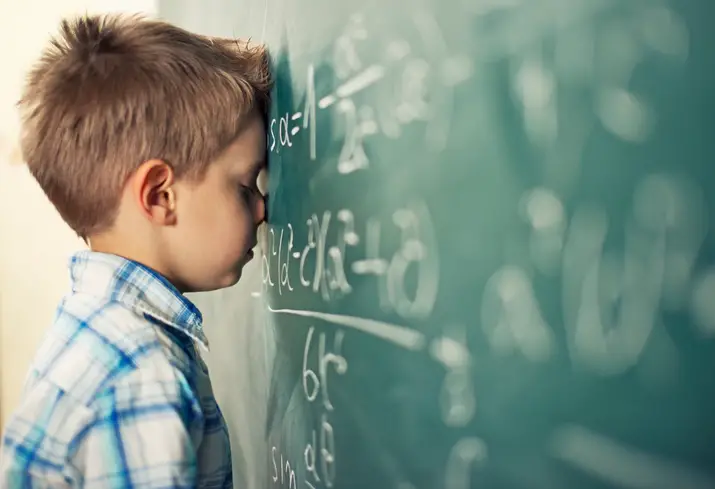 Problem 2:  Accents

Even if your subject knowledge is incredible and your teaching style is outstanding, your accent will be the only thing anyone remembers in an interview.
If you are serious about having a career in teaching English you need to work hard on your accent.
You will no doubt be aware of the common pronunciation mistakes made by people of your nationality when they speak English, so take the time to correct those first.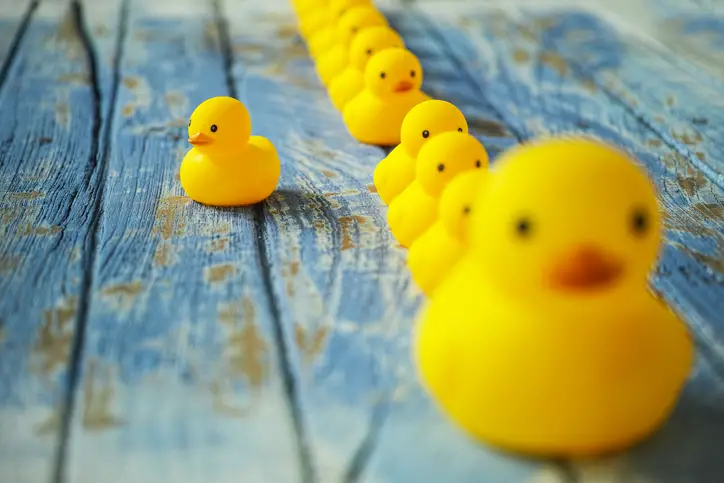 Problem 3:  Certification

It's really important that you can back up your English level with certification.
Employers will have their doubts, so go ahead and take an internationally recognized English level test like IELTS or TOEFL and put the results in your CV and cover letter.
You can also record a video introduction and add the link or QR code to your CV so that employers can hear you speaking English without having to waste time on an interview.
Important:  I want to point out here that the accuracy of grammar and spelling in your email correspondence with a potential employer is critical.  The way you use English on a day to day basis will be judged, so get it right!
It should go without saying that your actual cover letter and CV should be perfect too.
From the moment you apply as a non-native speaker your language is being assessed.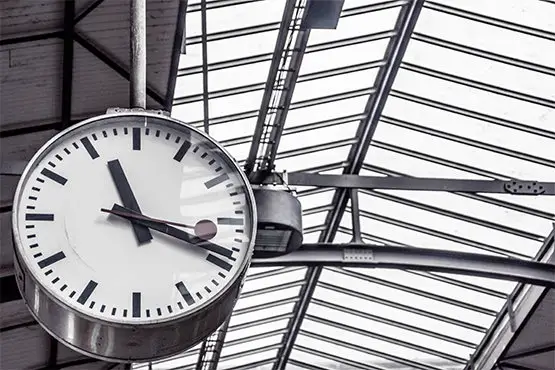 Problem 4:  Wasting Time

Applying to places that don't actually hire native speakers is a huge waste of time and effort.
Its a common mistake, but how could you know?  Nobody actually says the don't hire non-natives.
But there definitely are lots of places that just will not accept non-native speakers at all, so don't waste your time contacting them.
You may just have to accept that certain jobs are out of bounds.
If you have been searching for a long time without success, it might be time to reevaluate the kinds of jobs you are going after.
Download our guide book now to get a list of schools that do hire non-natives and focus your applications on those.
In the eBook you will discover...

How to turn your nationality into an advantage native speakers don't have.
How to make the decision easier for the hiring manager.
The biggest concern employers have and how to beat it.
The practical steps you can take to strengthen your profile.
How to create an outstanding CV and make it onto the shortlist.



Qualified Non Native Speakers Wanted
We have placed hundred of qualified non-native speakers in teaching jobs in Turkey.
A University degree, TEFL certificate and at least 1 years experience required.
Here's What We Offer
All the best jobs under one roof.

Residence and work permit arrangements.

Approved schools only.

Honest advice.

Free, efficient job placement.

We'll match you to the best opportunities.

Everything you need to know about getting a job teaching English in Turkey