Teacher Recruitment Services
Helping employers in Turkey hire quality English teachers from around the world.
Simple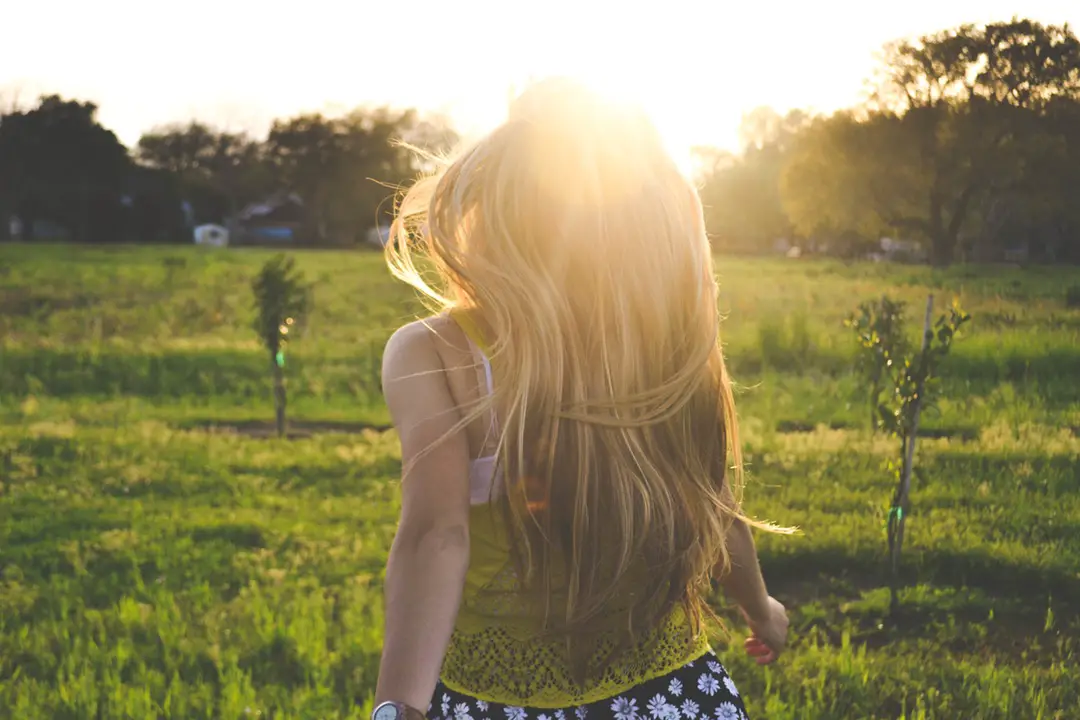 Give us a clear job description and we will match you to suitable teachers.

We pre-screen all potential candidates and present you with a shortlist.

There is a 90 day replace or refund guarantee on all placements.
Reliable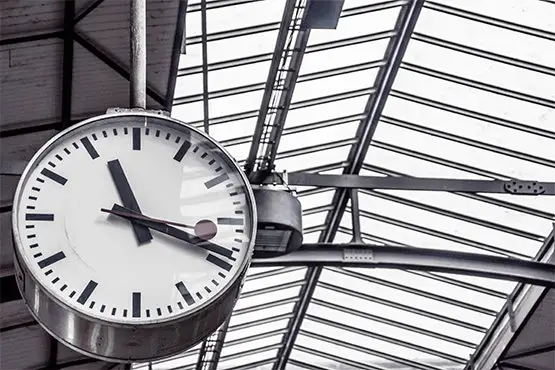 With over 9,000 registered CVs and access to a larger global network of qualified teachers we can source candidates for you whenever the needs arises.
We understand the impact on your school if you don't have the teachers you need.
Effective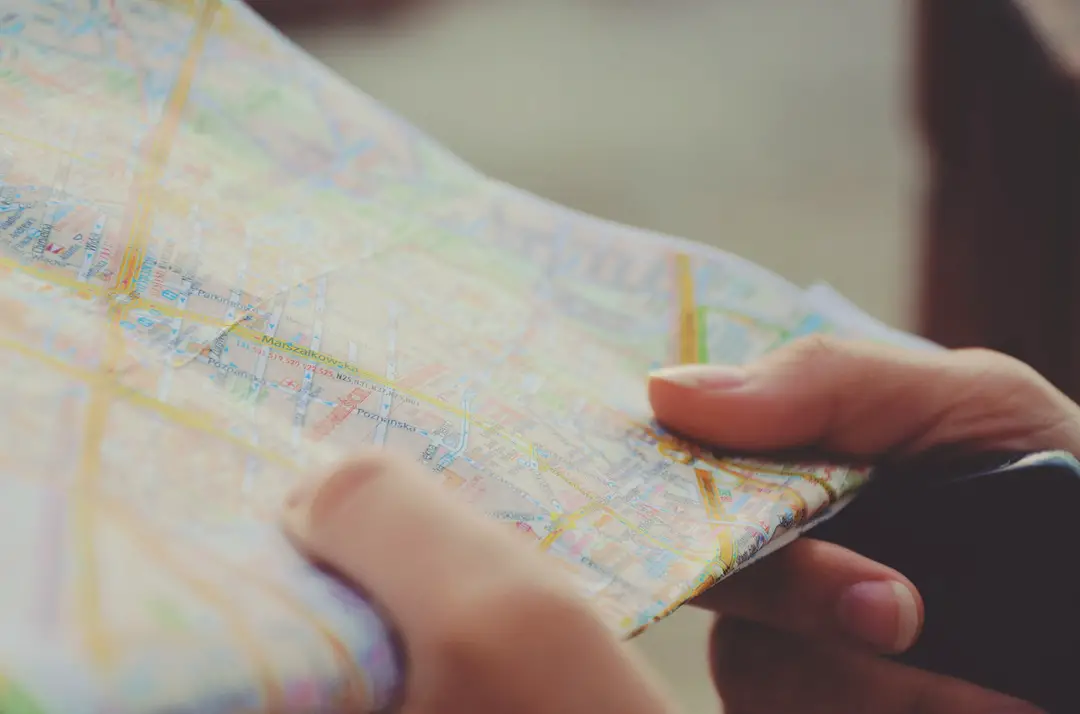 With our full service level we do all the hard work for you.  
Carefully selected and screened candidates are referred to you after detailed interviews and reference checking. 
We tailor the recruitment process to each clients needs.
Individually designed application forms are created to ask the questions you want answered.
You save time and money.
Teacher Recruitment Agency in Istanbul
Established in 2012, English Jobs Turkey (EJT) is a teacher recruitment consultancy specialising in the Turkish education sector. English Jobs Turkey works with thousands of applicants each year to find just the right fit for its client schools. We filter, screen and test the applicants so you don't have to.
We know what it takes to be a good teacher because we are teachers too. We also know what makes a happy teacher and how to manage expectations on both sides to ensure the highest level of staff retention.
We make sure any teacher who is new to Turkey has completed our in-house professional orientation and training course prior to starting work to ensure our teachers are well prepared for the new work culture and to make the transition into their new jobs as smooth as possible.
We believe that good communication is key.  If a teacher's expectations are well managed from the outset retention levels will be high.
High turnover of foreign teachers is a major problem for all schools hiring teachers from overseas, and we aim to help address this problem through careful selection, strong on-boarding procedures and ongoing support.
Our clients include high profile private schools and universities as well as international holding companies, banks and pharmaceutical companies.
All of our applicants are carefully screened and interviewed by experienced native English speakers from a teaching background before being presented to our clients.
The client does not have to pay any fees until the teachers arrive in country.
We offer a refund or replacement guarantee on each teacher we represent.
Teacher Recruitment Service Options
We can cater our services to your needs.
Our job is to narrow the field and present you with the best applicants in the most efficient and effective manner for you.
Teacher Recruitment Option 1:  The Job Board
For clients who prefer to manage the teacher recruitment process themselves, you have the option to list your teaching job vacancies on our job board.  This is a cost effective but time consuming option for schools with one or two vacancies per year.  You will receive unfiltered applications directly with no screening and you can follow up with the teachers you like yourselves with no further fees when you hire a teacher.
Teacher Recruitment Option 2:  Fully Managed Teacher Recruitment Service
For clients with a larger number of teacher vacancies in their schools, companies or institutions this is usually the preferred option.  We handle the entire marketing, screening, shortlisting, offer and contract signing process on your behalf.  You will conduct your own interviews with only the shortlisted candidates to save you time and improve overall quality.  We also assist with the residence permit and work permit application process to make sure a teacher you have selected is legally ready to work by the official start date.
Here is an overview of the usual way we work.
English Jobs Turkey (EJT) signs an agency agreement with the client school. This includes the fee to be paid once a teacher is recruited and the guarantee period we offer for each teacher we represent.
We post the job vacancy on our website and create a unique application area with an application form designed for your needs.
We send the job posting to internal candidates on our database of teachers.
We advertise externally for teaching candidates.
Our recruitment coordinator screens candidates based on the client's criteria.
The client then conducts their own interviews with selected candidates via Skype, phone or in person if possible.
Once the interview is complete the recruitment consultant informs the teachers whether they have been offered the job and informs the client which teachers have accepted the contract offer.
If teachers are based overseas, the recruitment consultant works with teachers that have accepted offers to complete the visa process, submit documentation and obtain an airline ticket to Turkey.
If teachers are hired locally, once the teacher signs a contract, we invoice the client and the guarantee period starts on the placed teachers. If teachers are hired from overseas, once the teacher arrives in Turkey we invoice the client and the guarantee period starts on the placed teachers.
We offer a refund or replacement guarantee.  English Jobs Turkey will either replace a  teacher for free or refund the placement fee if a teacher leaves their place of employment without cause within an agreed period.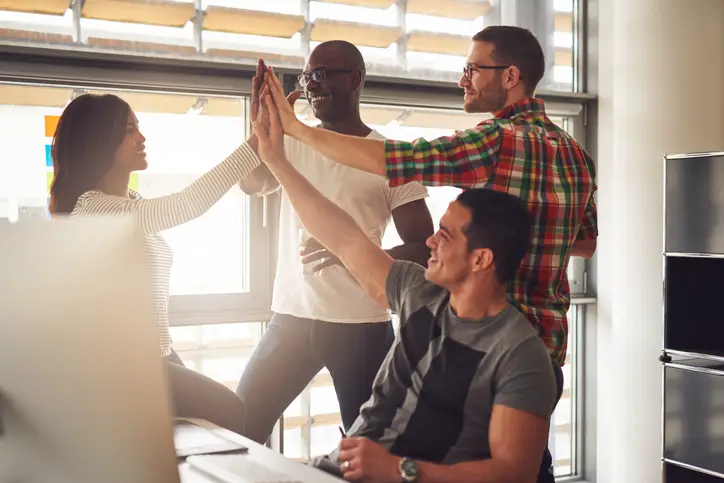 Being A Great Teacher Is No Easy Feat!
(Finding one to work for you isn't easy either)
No matter how many interactive whiteboards, iPads, and the latest gadgets schools invest in, teachers will always be the most important and valuable educational resource.
We're all agreed that an 'outstanding' teacher does more than just teach – they're the ones who engage, compel, and inspire.
Our best subjects at school were nearly always the result of being taught by our favorite teachers.
BEING A GREAT TEACHER IS NO EASY FEAT!
The process of establishing a nurturing learning environment for a whole classroom of students with different, individual personalities and different learning styles is ceaseless.
When looking for new, great teachers to on-board for the upcoming school year, it's easy to get caught up in the thinking that what your school needs is the teacher with the greatest wealth of knowledge on a specific subject.
But being a great teacher has a lot more to do with the attitude and energy that a teacher can bring to the classroom.
With this in mind, we've compiled a list of 5 QUALITIES every school administrator should look for in each of their teachers.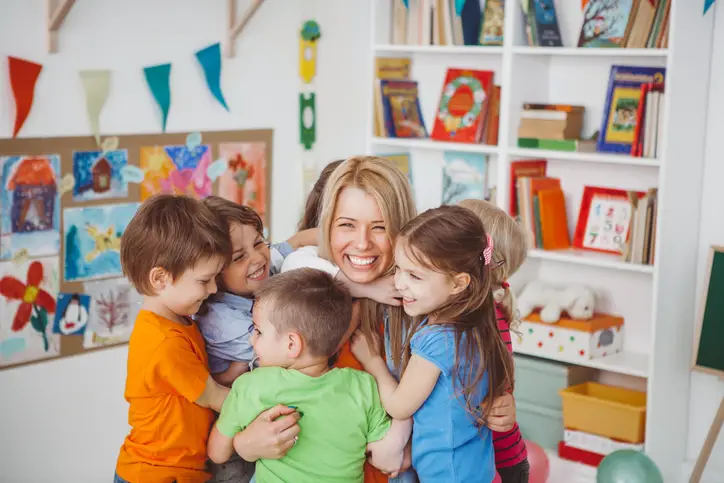 1. MAKES THE CLASSROOM A SAFE PLACE.
Students need a supportive, collaborative environment in order to feel like they are an important part of a group. A great teacher creates this space by encouraging students to be open and supportive and to treat the classroom like a small community of people working together.

2. HAS GREAT EXPECTATIONS.
Students often achieve higher grades when they know that their teacher counts on them to do well for themselves.  Conversely, when faced with underachievers, a great teacher devotes their attention to ensuring that all students are interested and engaged in each lesson.

3.  RESPECTS STUDENTS.
When a teacher respects their students and their students know that they are respected, students will feel more inclined to share their ideas and opinions in the classroom, without fear. When teachers model respect, students will also respect their fellow students and the classroom space will feel safe.

4.  HAS A DESIRE TO KEEP LEARNING.
A great teacher wants to stay contemporary and relevant in order to provide their students with the best learning environment. This means
continuous learning on their part, including keeping current on new teaching strategies and using new technology in the classroom.

5.  HAS AN INTEREST IN COLLABORATION.
Collaboration is a great way to learn from one another and other teachers can be a great resource.  Great teachers are constantly communicating with fellow teachers to learn how they can make their classroom environment better lesson.
Looking For Great Teachers?
Contact Us Today
Teacher Recruitment Services
Get In Touch
[contact-form-7 id="6060"]