Apply Here For Over 500 Teaching Jobs in Turkey
Fast track your application with access to the private jobs board.
The fastest and easiest way to apply for any teaching job in Turkey.
See What Our Happy Teachers Are Saying...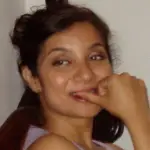 "I'm Yasmin Shakwat. An English teacher from India. I wanted to try my luck in another country and started applying for quite a lot of different jobs to see what I could get. I didn't get any replies at all at first, and I was spending SO much time applying online in all different places.  I was so happy to find this resource with all the great opportunities in one place!  The bonus materials you get too make a huge difference.  It's amazing value!  Thank you so much.  I am really happy with the job offer I got."
- Yasmin Shawkat


"Within a week I got a job at a top private school on 1,000 TL more than my last job.
The membership fee is nothing compared to what you can achieve."
- Evan Gale


"I accepted the job's offer.  I'm really happy, satisfied, pleased and thankful to you Mr Chris and to English Jobs Turkey for your involvement and help, and I hope, if you live there in Turkey, to meet you and thank you in person."
- Yasser Labidi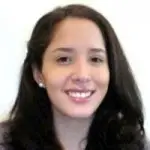 " I am really grateful to English Jobs Turkey for a very prompt reply and keeping me through all the stages. The pre-interview is done on a professional level, so you can understand that the people do care about helping other people to find a proper job.
There are also useful materials sent on a weekly base! Thank you for what you do!"
- Valeriya Grigoryeva

100's Of Jobs. Updated Weekly.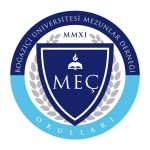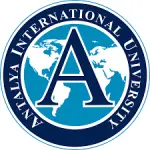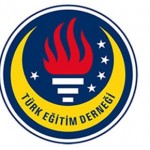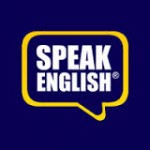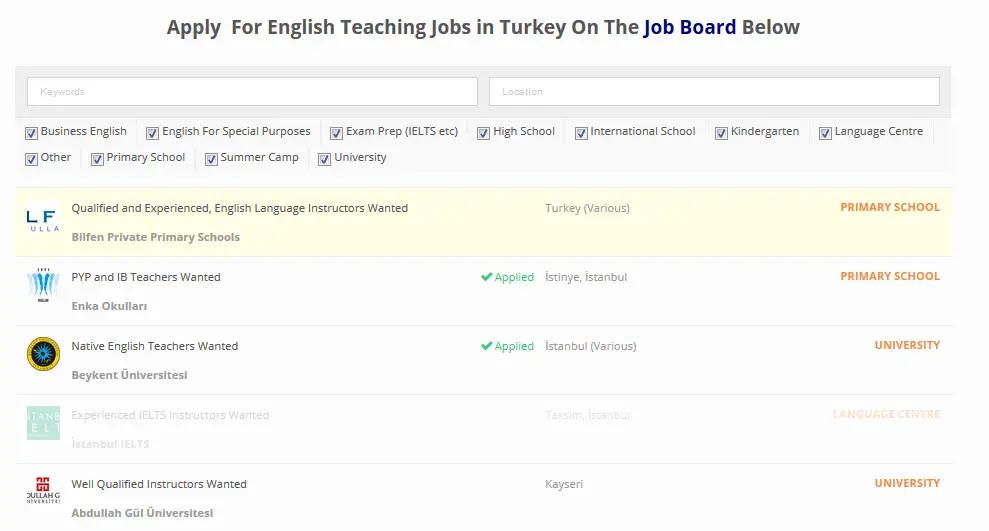 Apply For 100's of Jobs In One Place
Stop wasting time with internet searches and Facebook groups!
Get all the information you need in one place.
Upload your CV once and apply for hundreds of jobs.
If you sign up today you'll also receive out top secret school comparison data table with all the secret detail they don't want you to see!
Jobs For Non Native Speakers Too!
As a non native speaker you'll know it can be a struggle to get past the 'native speakers only' adverts, and get an interview.
Become a member today and I will also send you a list of schools that do hire non native speakers (saving you time and frustration!) PLUS the 3 things you can do to immediately help your applications.
Most applicants never do this and so their CVs go straight in the bin.
Don't let that be you.
Join now to get the list and receive my 3 tips.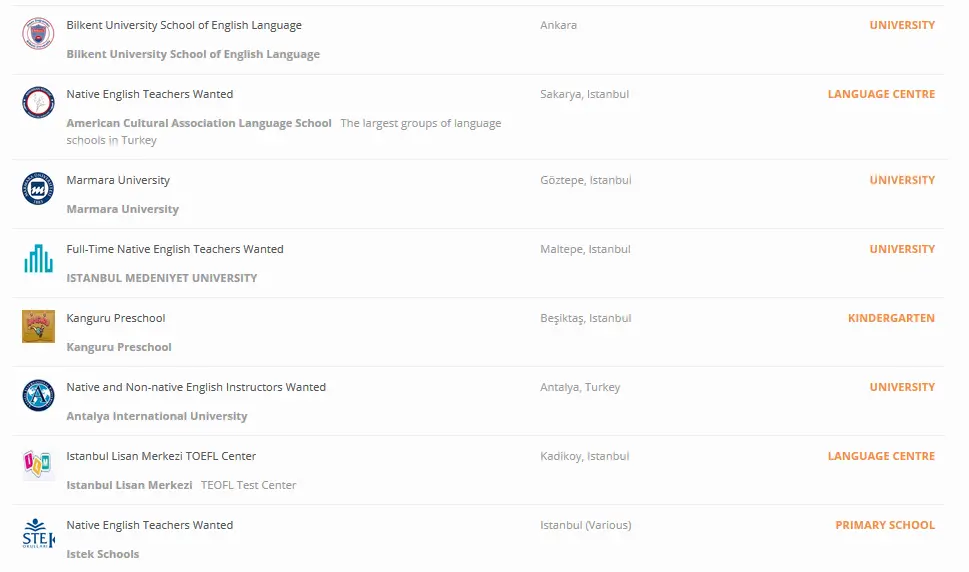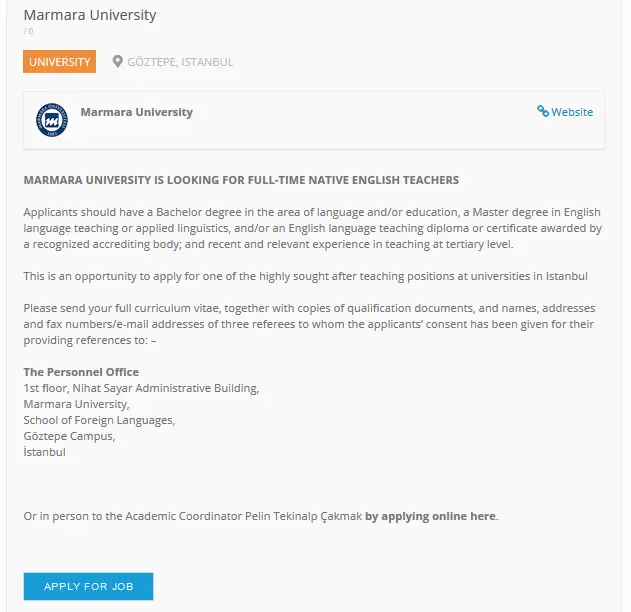 Powerful and Flexible
On the job board you will find a wide range of educational institutions.
It is updated weekly.
There are entry level positions for newly qualified teachers as well as roles for more experienced teachers, coordinators and administrators.
Simple and Fast Applications
Upload your CV once and apply to as many jobs as you like.
Cut out the middle man and talk directly to the schools.
Save time and avoid the pre-interview with an agent.
Expert Advice
All the insider knowledge and advice you need.
Includes a list of schools that hire non-native speakers.
Step By Step Guides
The package includes a step by step guide to teaching in Turkey including CV templates and interview preparation worksheets.