200+ Job Vacancies Right Now!
WANTED! Qualified Native Speakers With A University Degree and TEFL Certificate.
Apply now to the best schools with the best conditions.  Some jobs are EXCLUSIVE to English Jobs Turkey.
From highly paid top level jobs to entry level opportunities for the newly qualified.

Jobs available all year round, all with work permits and great salaries.
We have worked with the same group of schools for a long time.
Our teachers and our friends work there too!
Getting your paperwork sorted can be a nightmare.
We arrange everything for you.
We are teachers too, we know what its like on the ground.

We'll share our experiences so you know what to expect.
We Offer..
All the best jobs under one roof.

Residence and work permit arrangements.

Approved schools only.

Honest advice.

Free, efficient job placement.

We'll match you to the best opportunities.

Qualified Native Speakers Wanted
Qualified native speakers are in big demand.
Easy application. Quick response.
We Are Teachers Too!
We are a small group of native speakers who have been living and working in Turkey for over 10 years.
We all work in the schools we refer teachers too.  Our teachers, our friends and ourselves.
The Turkish job market for teachers is a bit of a minefield with many schools still not delivering their promises.
We've made lots of mistakes along the way.  Now we help others avoid making the same ones.
Our job placement service is free for teachers to use, so why not give us a try?
We can even send a driver to take you to the interview!
We hope you will join us and become an active, valuable member of our community of teachers in Turkey.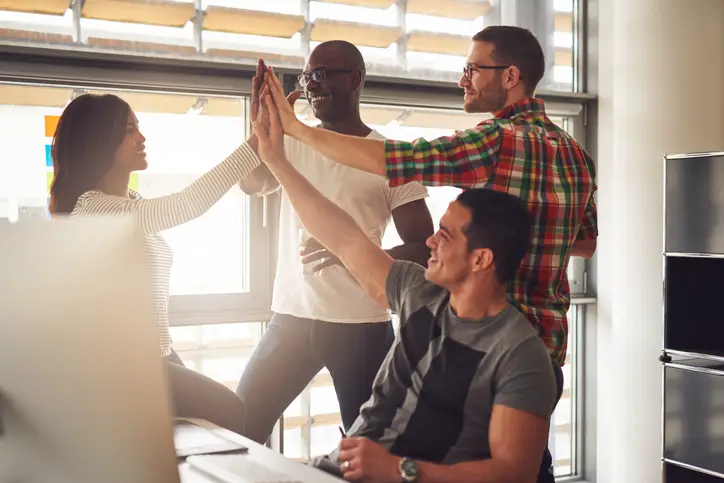 Apply for English Teaching Jobs in Turkey

Upload your CV once and let us match you to the best opportunities.
This is the website we wished there was when we first set out to teach English in Turkey!
Finding an English teaching job in Turkey is not that easy on your own.
We are teachers too.  We share all the inside information to help you avoid the pitfalls.
Apply now for jobs with good salaries, work permits, reliable schools, paid holidays.
Everything you need to know about getting a job teaching English in Turkey