100% FREE REPORT
Discover the truth about teaching English in Turkey.
Information collected from real teachers working in Turkey now.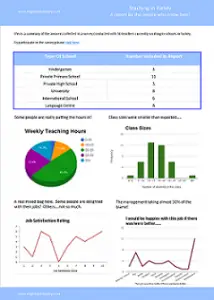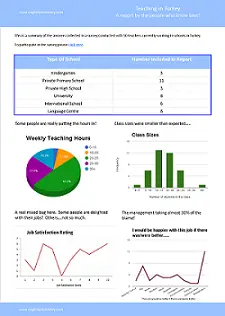 The best (and worst!)
jobs revealed.

A genuine snapshot of the working conditions for English teachers across a range of different job types. 100 teachers were interviewed to create the first ever Teaching English in Turkey Report.
How do different salaries compare?
How many hours will I work?
Are there any contract dangers to look a out for?
New to Turkey?   You need this report!
Chris Poole
Teacher and Founder of EJT www.englishjobsturkey.com
Creator of the Teaching English in Turkey Report