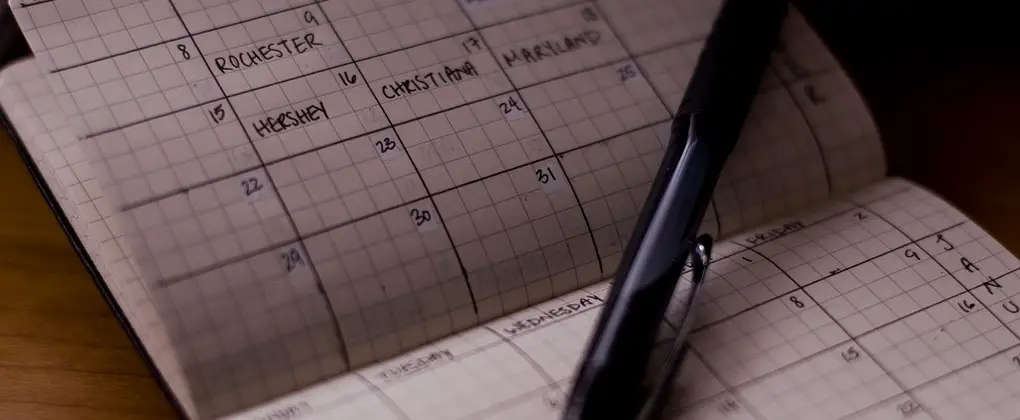 This article about teaching private English students covers:
How to advertise your private lessons.
How to handle the first meeting.
How to manage expectations.
How to plan the first lesson.
Where to find great lesson ideas.
One of the best ways to make money as an English teacher is by giving private lessons, and there is a huge demand for this in Istanbul.