Native English Teachers Wanted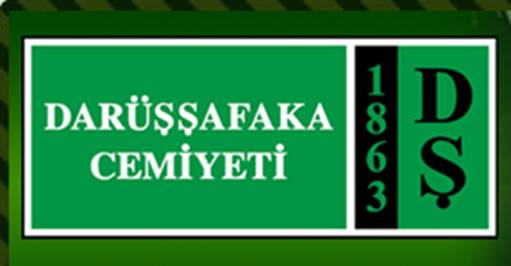 Website Darüşşafaka Schools
"Equality in education" since 1863
Darüşşafaka Schools, Turkey's first non-governmental educational organization changes lives by providing quality education to underprivileged students whose mothers and/or fathers are deceased. It is guided by the mission of Changing Lives Through Education, and since 1863 it has provided modern education for thousands of students at Darüşşafaka Schools. Also it provides scholarship for students who continue their education at the university.
Darüşşafaka Schools invites 'English Teachers' for Darüşşafaka Middle and High School for the 2015-2016 Academic Year.
Requirements:
BA degree or higher in subject area as well as a teaching certificate,
A minimum of five years teaching experience,
Experience in implementations of most contemporary techniques and approaches,
Advanced ICT skills in education,
Experience in international educational programs,
For foreign teachers of English; MA in Applied Linguistics/TEFL/TESOL/CELTA or a related discipline is required and experience in Turkey and/or international teaching experience is an asset
Things that will be considered during our evaluation of your CV:
Qualifications that meet the requirements of the Turkish Ministry of Education
Eligibility of the subject area
At least 5 years teaching experience (At least 5 years in active teaching)
Interview process:
Candidates who meet the eligibility and qualifications required for the position will be contacted by phone for face to face interview.
Interviews are held by school principals, relevant department head and human resources staff.
For applications which do not pass through to the next stage, "the interview was unsuccessful" e-mail will be sent by human resources department.
If the interview is successful, candidates will be invited to teach a lesson in the real classroom environment.
If lesson teaching of the candidate is successful, reference checking process will start.
Candidates are expected to share contact information of school principal, vice principal and/or department head they previously worked with. References are expected to give clear evaluation about the performance of the candidate.
Confidentiality must be respected by the potential employee and it also requires references' attention and sensitivity.
If candidates meet the requirements during reference checking process, they receive job offers. When mutual agreement is reached, preliminary contract is signed.