Native English Teachers Wanted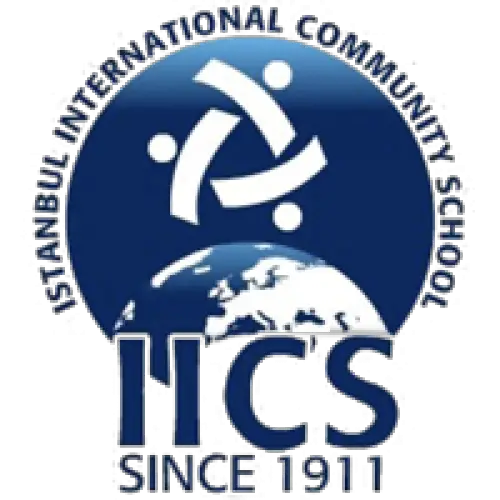 Website Istanbul International Community School
A caring place with a sense of community
Istanbul International Community School, the first international school established in Istanbul, was founded in 1911 to educate the children of international professors at Robert College. The name of the school was Robert College Community School until 1979, when it was changed to its current name, Istanbul International Community School (IICS).
IICS is located on two campuses, one in Rumeli Hisari for ages 3–9, and a purpose-built facility opened in 1999 in Büyükçekmece Karaağaç for ages 3–18.
Please note that although applicants may be attending recruiting fairs at which IICS will be represented, it may well be advantageous to arrange a phone or Skype interview beforehand. If you are seriously interested in IICS as a school, we encourage applicants to contact our school before they attend such recruiting fairs. We request that all applications are submitted in the same format to facilitate effective assessment of candidates.
Please note that we may not be able to assess applications that are not submitted in this format.
Application Process
Application letter (no more than two pages)
A professional photograph
Up to 3 open professional letters of recommendation (optional)